We're all lit up with the news that our friends at Keap have just launched a second range of fine fragrance scented candles online at KeapBK.com and at their Canal Street Market store in downtown New York. This impeccably designed candle line answers the prayers of candle connoisseurs like myself who can have their day made by an amazing smelling candle but don't adore the $70 price tags or toxic waxes often used. Not to mention, founders Steve and Harry have been hard at work for nearly a whole year pouring their hearts into this new range (somebody stop me with the candle puns!) AND have just become a fully Certified B Corporation®!
If you have had the pleasure of enjoying any of Keap's original range of candles that we posted about last year, the four new fragrances masterfully blend popular concepts with original and intriguing notes. A fragrant, verbal tapestry of their new collection below: 
Wild Figs is a sensuous deep fig scent, with a dark undertone and blackberries on the
top.
Cotton Magnolia is a fine fragrance interpretation of freshly laundered linens.
Lavender & Petals combines therapeutic, refreshing lavender with a light floral softness.
Finally, Citrus will be the new go-to for citrus lovers, with its perfect combination of grapefruit, bergamot, lemon, yuzu and other citrus fruits.
"We were extremely lucky to find our master perfumer, Christophe Laudamiel, very early on. Besides being a legend in the industry, he shares our vision to push the boundaries of what you thought a scented candle could smell like." says Doull.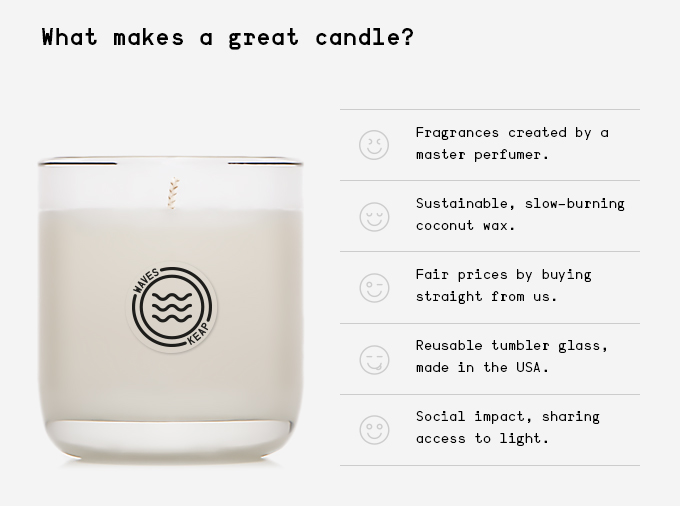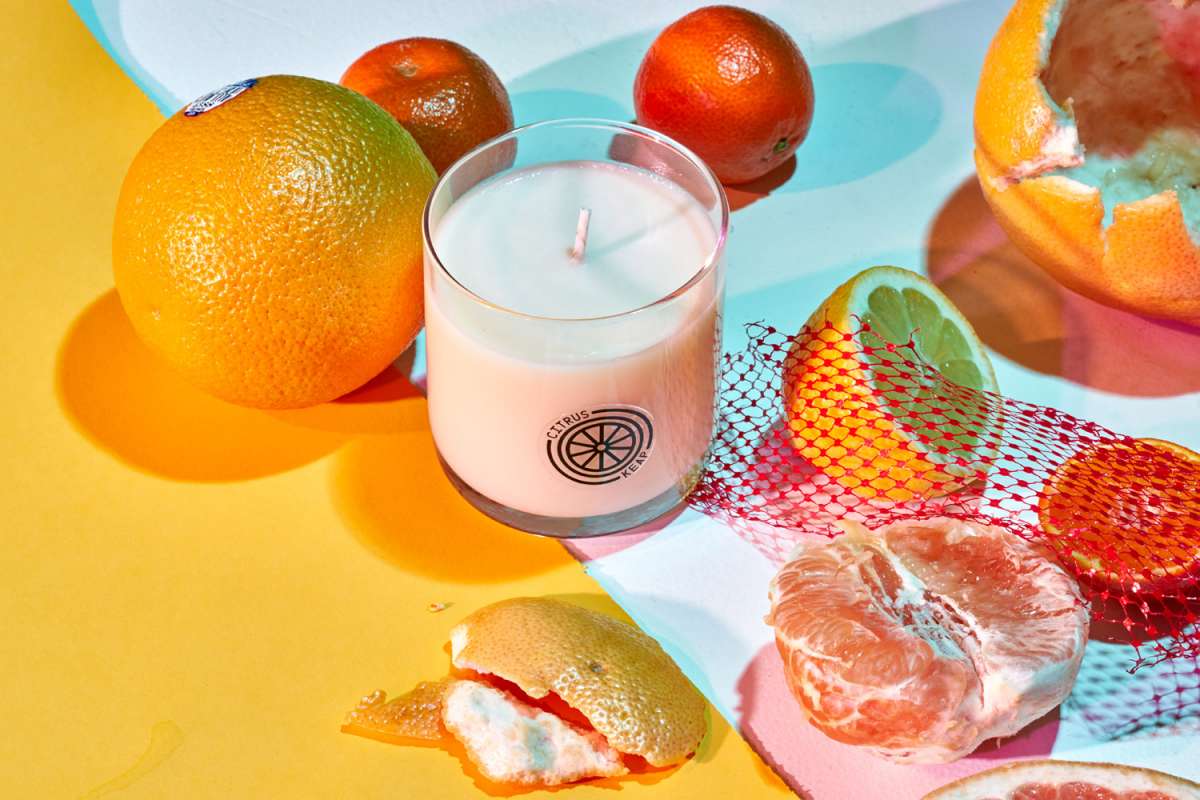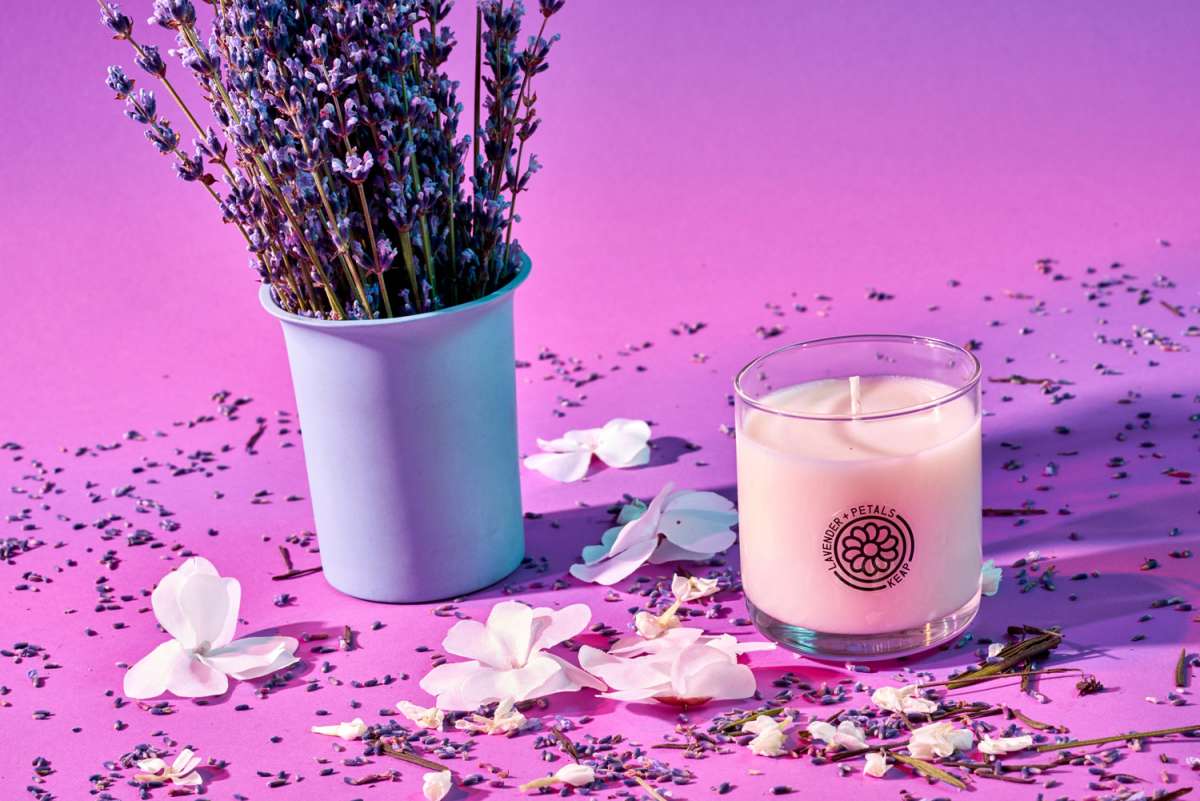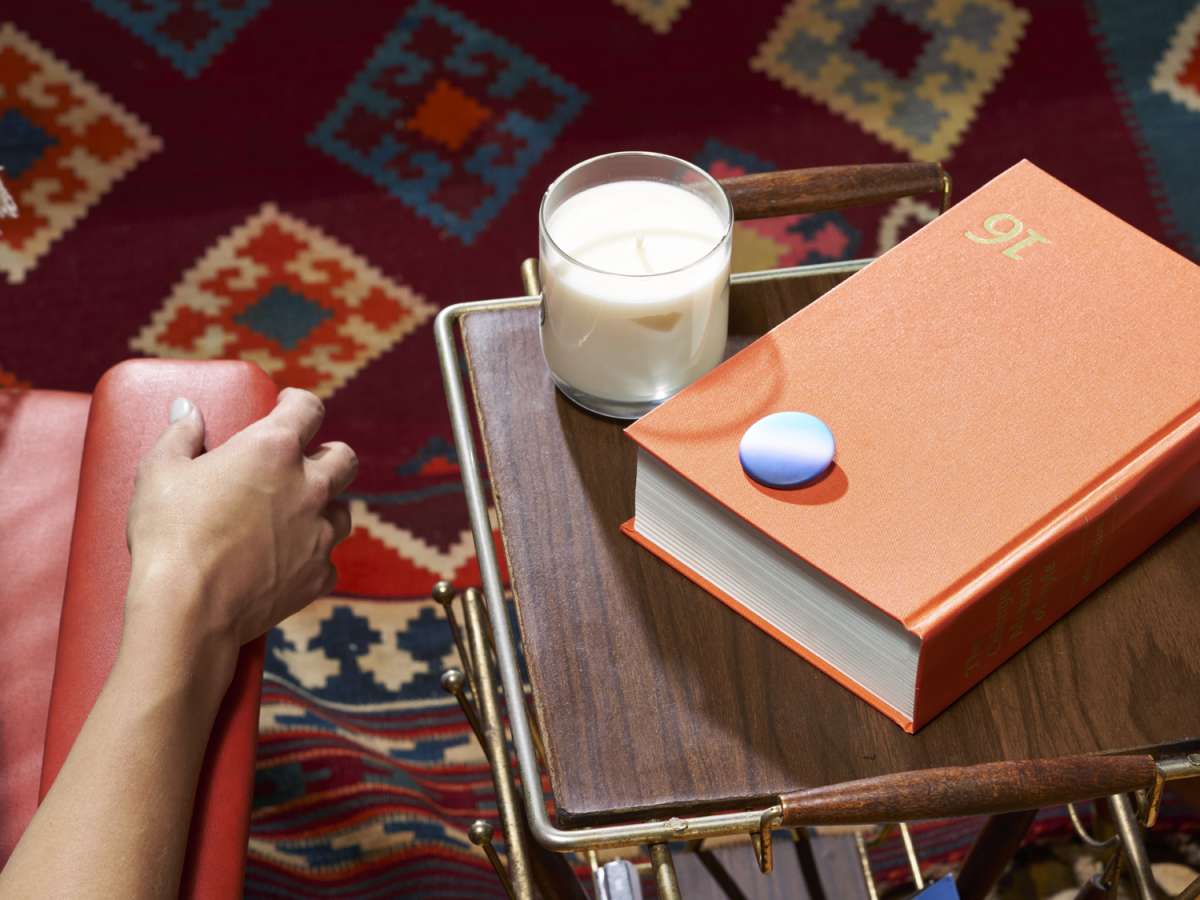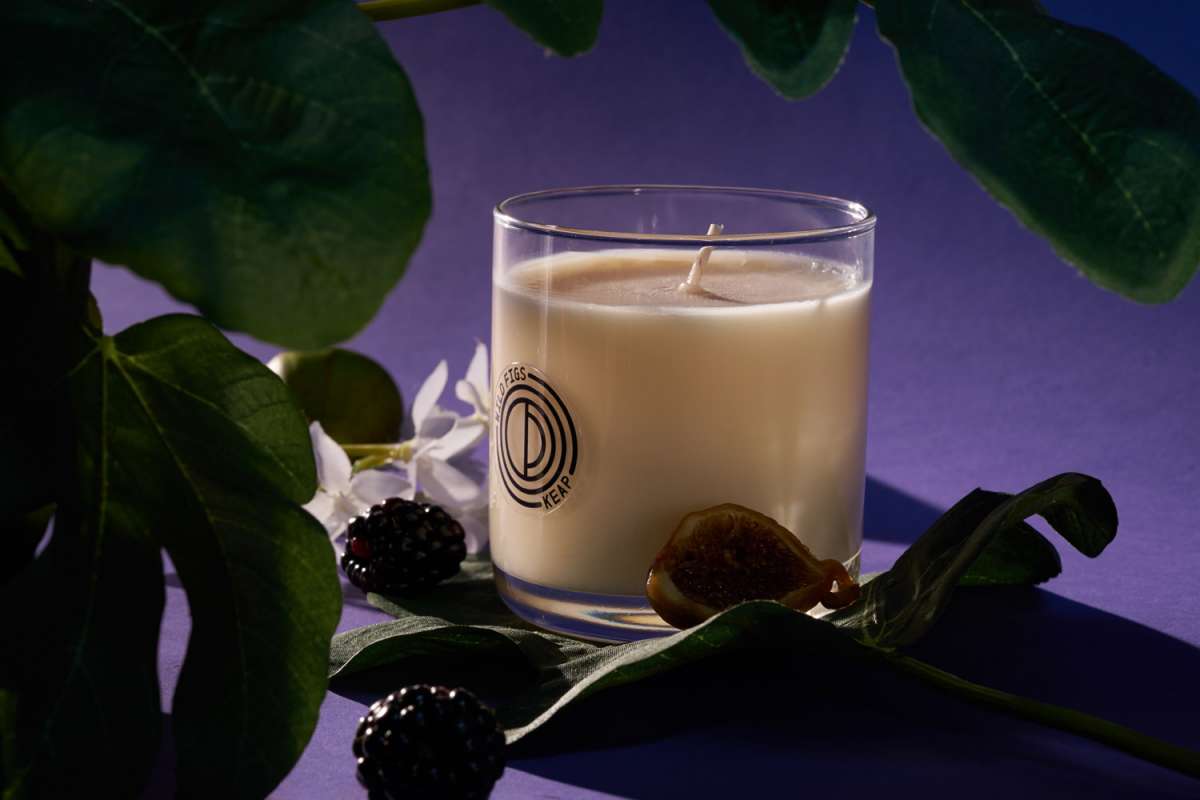 ABOUT KEAP CANDLES
The founders of Keap, Stephen Tracy and Harry Doull, wanted to create a better candle company that captured the best of luxury candles, while keeping the price accessible and being environmentally mindful of materials.
With a 50-hour burn time, sustainable and clean-burning coconut wax, the $35 price point —thanks to their direct-to-consumer model—is a blessing to those seeking alternatives to burn freely. Keap is also an industry pioneer on social good, with their Buy a candle, Light a Home partnership with SolarAid: each candle purchased supports the distribution of a solar lamp to communities off the electrical grid. And, Keap is proud to announce that their mission has been formally recognized with Keap becoming a fully Certified B Corporation®.
The new range launched on September 6th online at KeapBK.com. 
Content Disclaimer 
This Content is Generated from RSS Feeds, if your content is featured and you would like to be removed, please 
Contact Us
With your website address and name of site you wish to be removed from.
Note:
You can control what content is distributed in your RSS Feed by using your Website Editor.
Tech Shop Offers